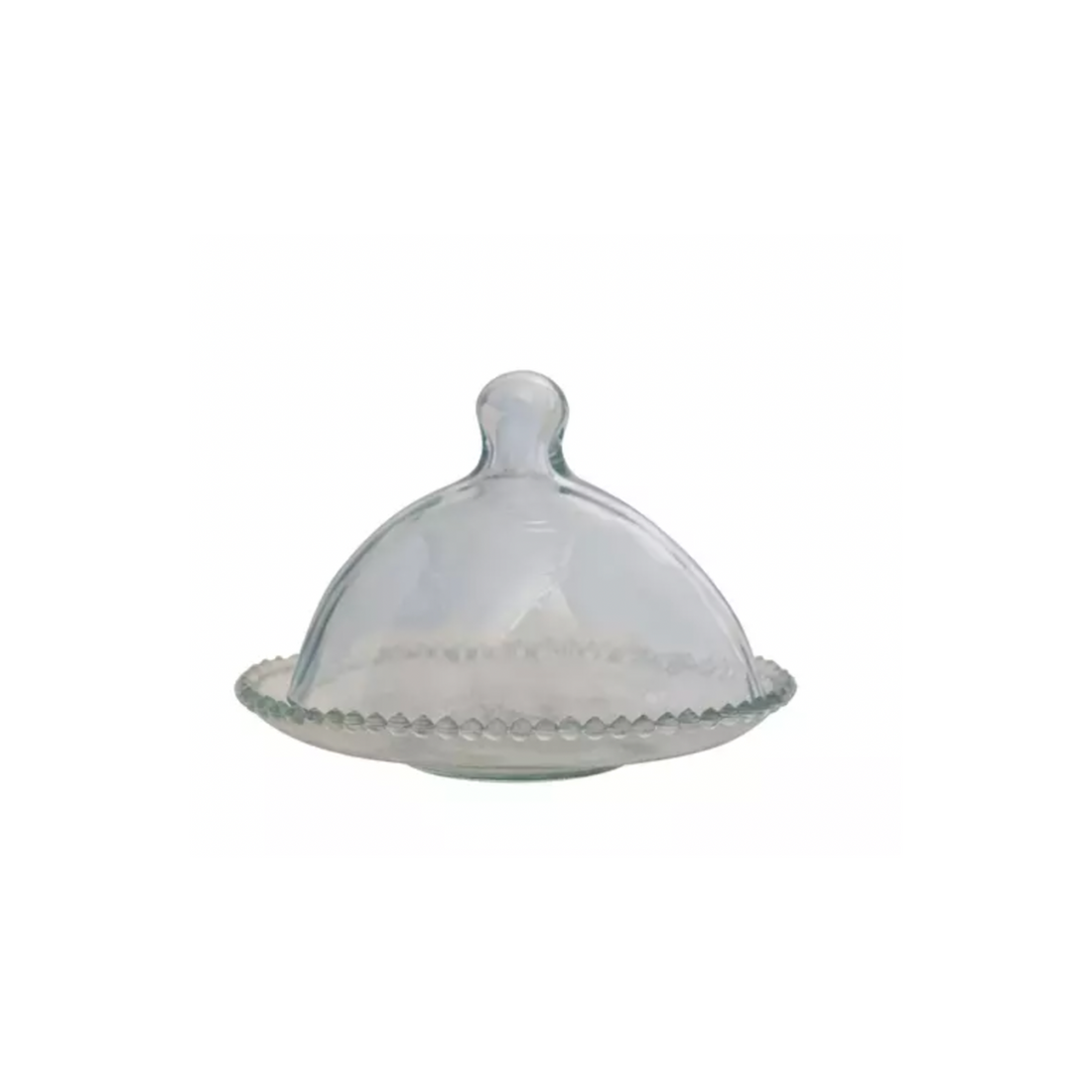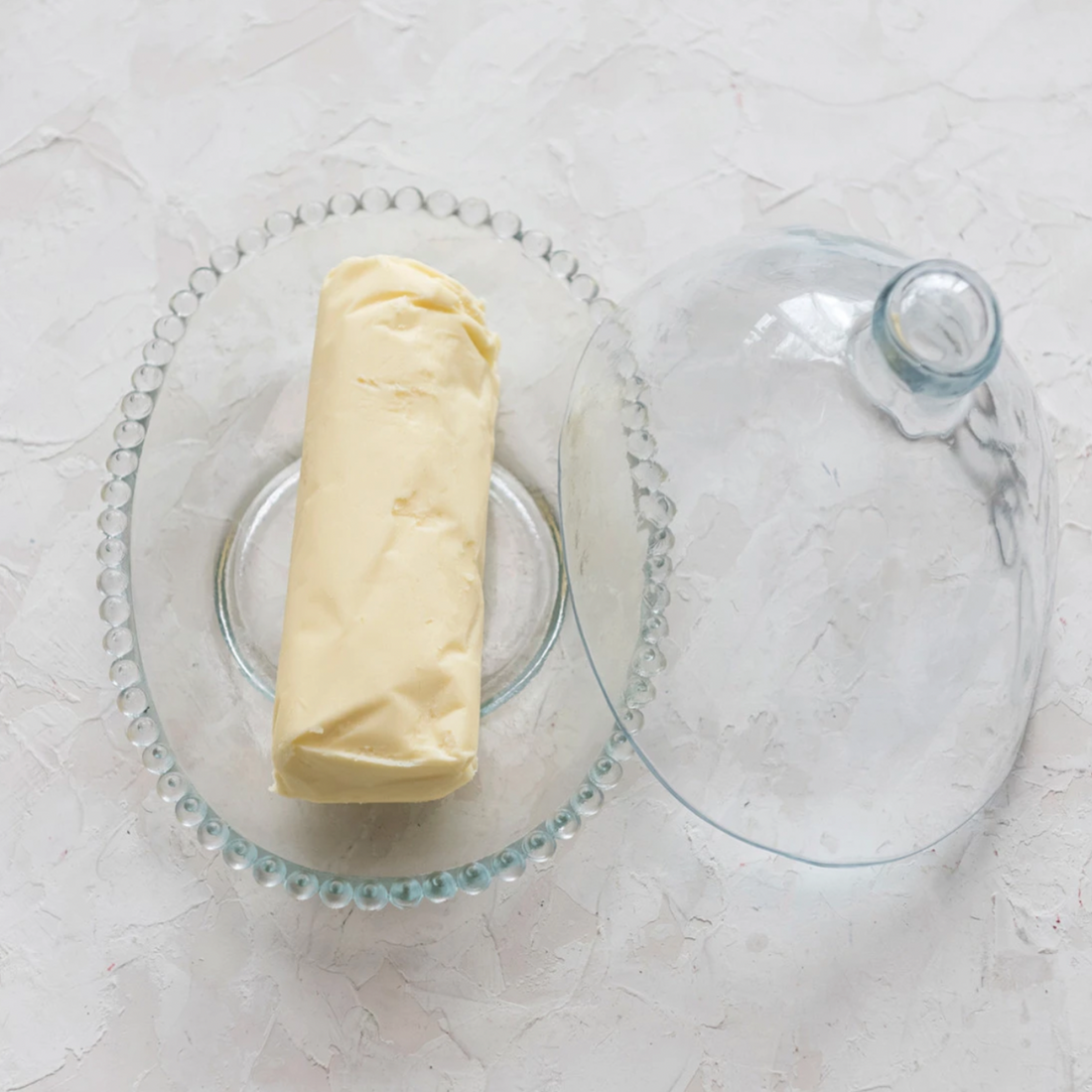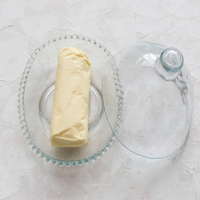 This glass cloche with hobnail edge tray is perfect for serving appetizers, desserts, and finger foods with a sophisticated touch. These cloches create an impressive presentation to any tabletop. Durable, shatterproof, and easy to clean, these trays are a stylish, functional way to elevate your dining experience.
8-1/2"L x 6"W x 6"H Glass Cloche w/ Hobnail Edge Tray
This product is made by hand with love and vary slightly in shape, color and size. No specific style is guaranteed when you order.
We use various ground and air shipping services. Your shipping total will be calculated at checkout based on weight and destination.
Most handmade items are exempt from our exchange policy. Please contact us for details or with questions.