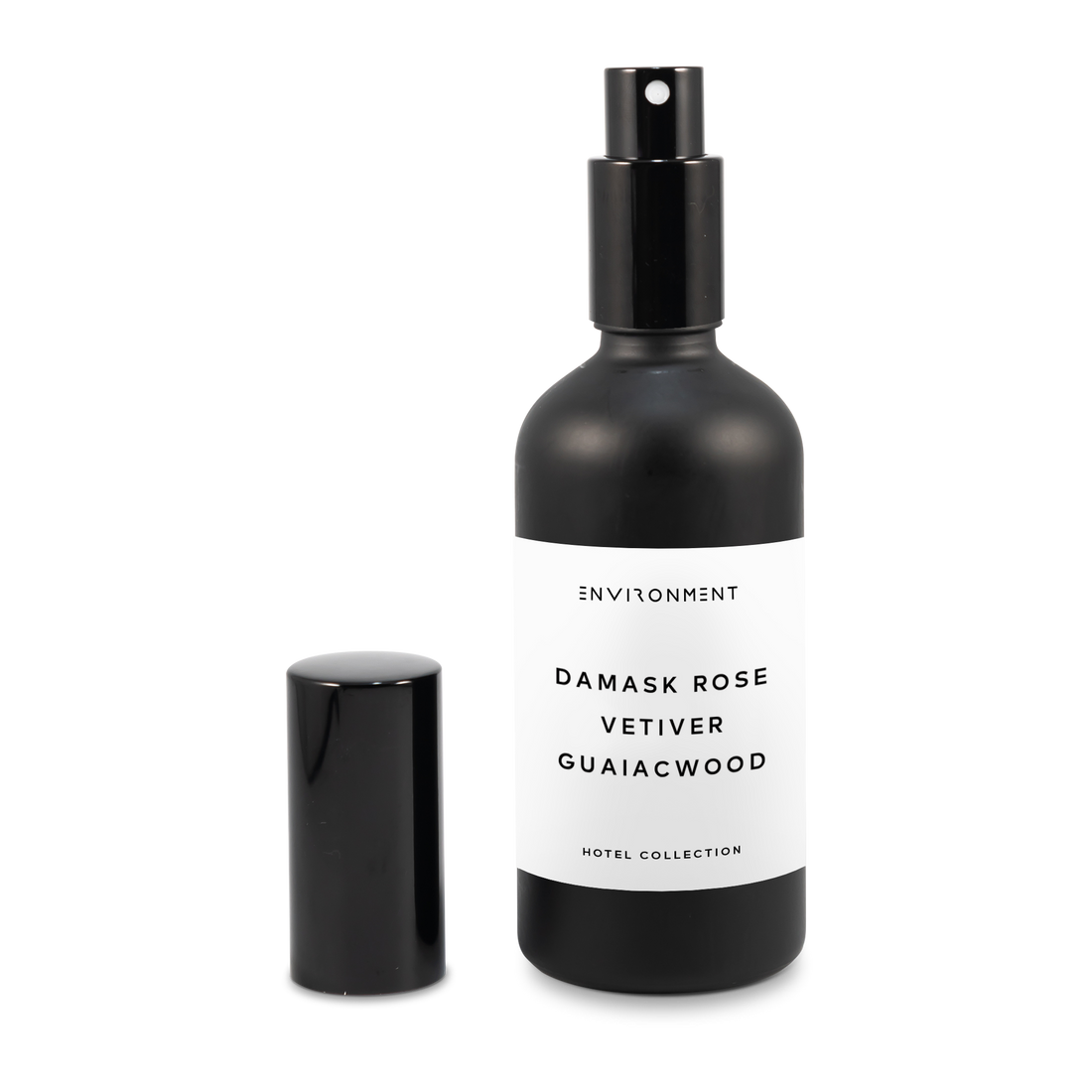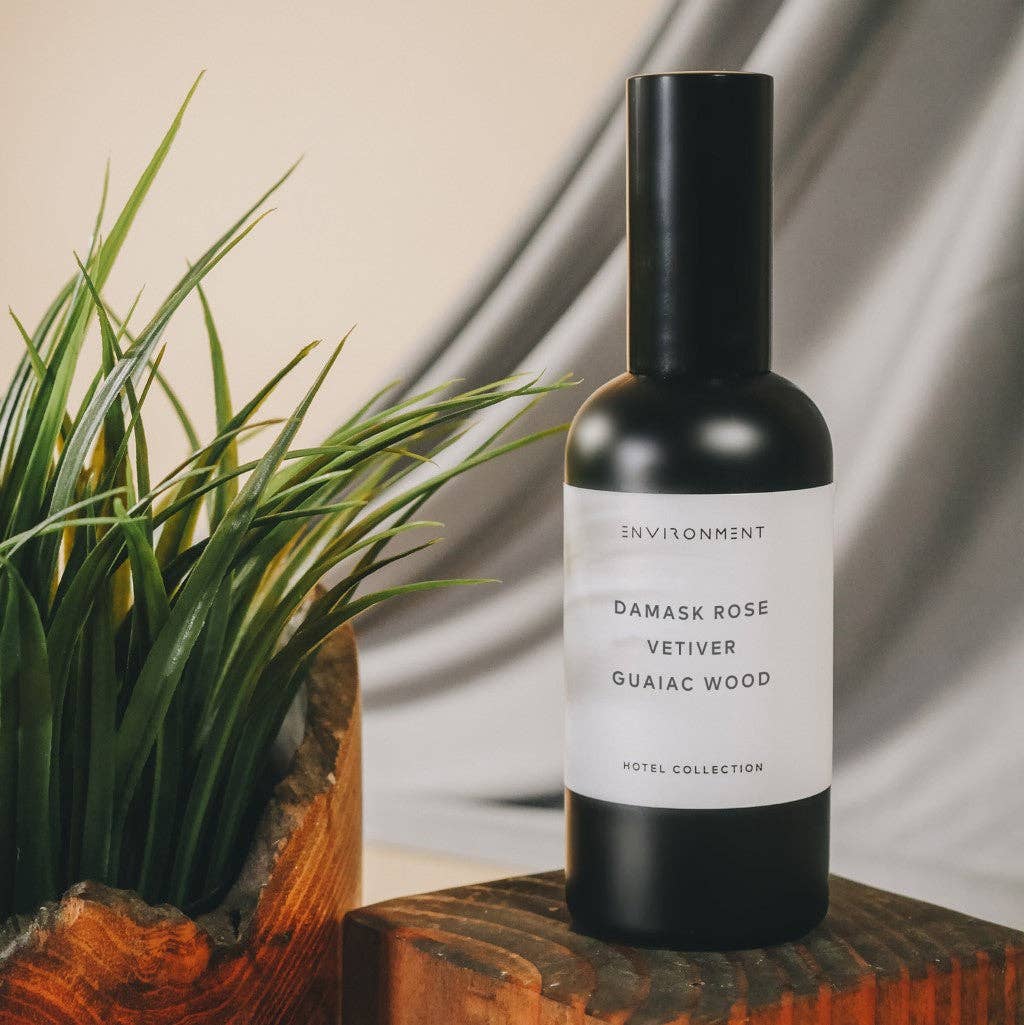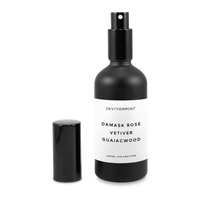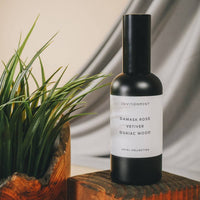 Damask Rose | Vetiver | Guaiac Wood Room Spray
Be captivated by this luxurious room spray, crafted in homage to Le Labo's Rose 31. Breathe in the sweet notes of rose and carnation, melding harmoniously with a base of vetiver and cedar leaf, balanced perfectly with subtle oud wood.
Infuse any space with the intoxicating scent of Damask Rose | Vetiver | Guaiac Wood Room Spray! Delight in top notes of Princess Rose, Clove, and Carnation, mid notes of Cedar Leaf, Vetiver, and Geranium, and base notes of Oud, Cedarwood, and Agarwood for a truly unique and pleasant aroma. Avoid contact with eyes and skin--in case of contact, rinse eyes and skin thoroughly. Keep out of reach of children. In case of swallowing, seek medical attention. Spot-test fabric before spraying to avoid discoloration or staining. This product has dimensions 1.72"W x 1.72"L x 5.63"H and weighs 1 lb 100 ml. Contains deionized water, denatured alcohol, and 5% water-soluble fragrance or essential oil.
This product is made by hand with love and vary slightly in shape, color and size. No specific style is guaranteed when you order.
We use various ground and air shipping services. Your shipping total will be calculated at checkout based on weight and destination.
Most handmade items are exempt from our exchange policy. Please contact us for details or with questions.