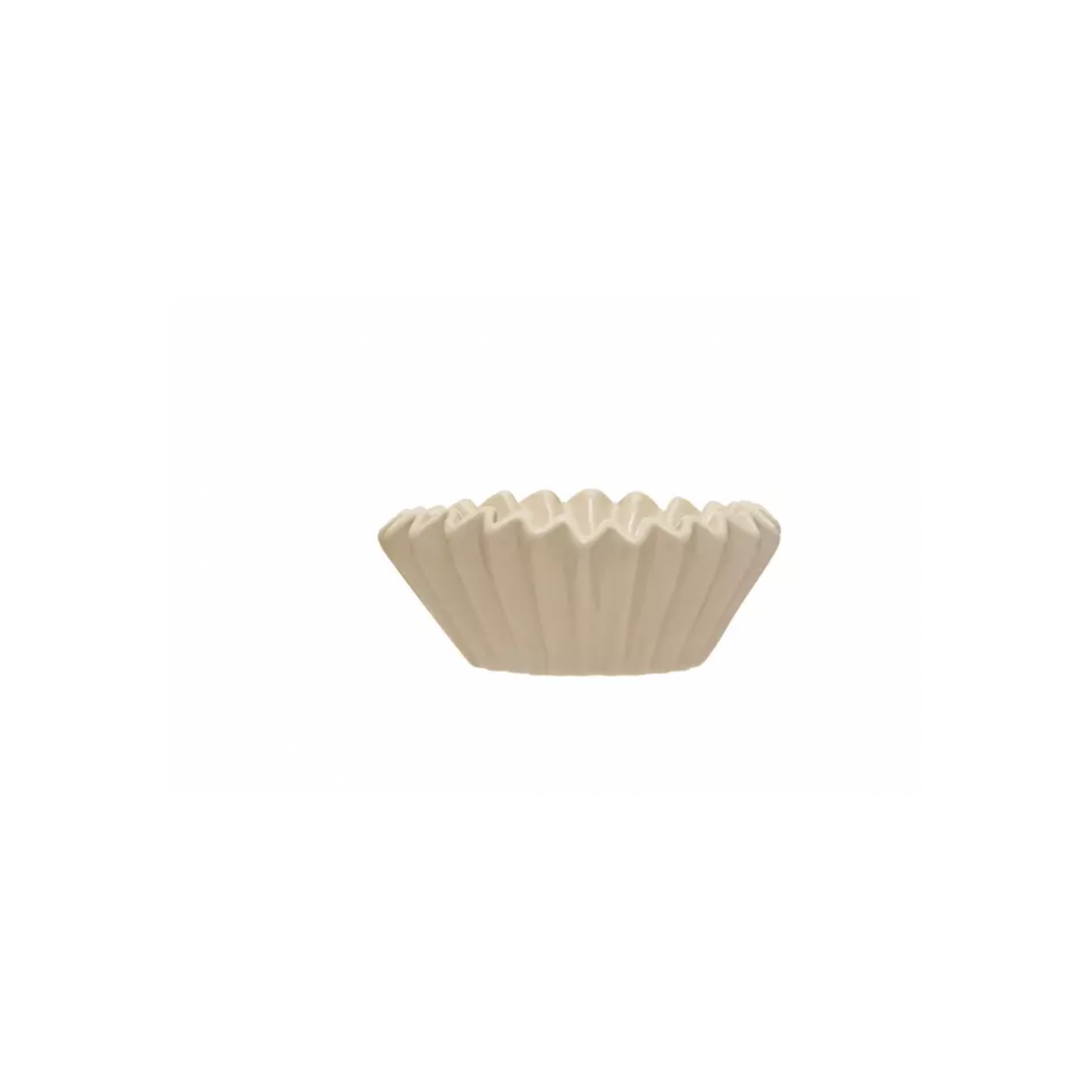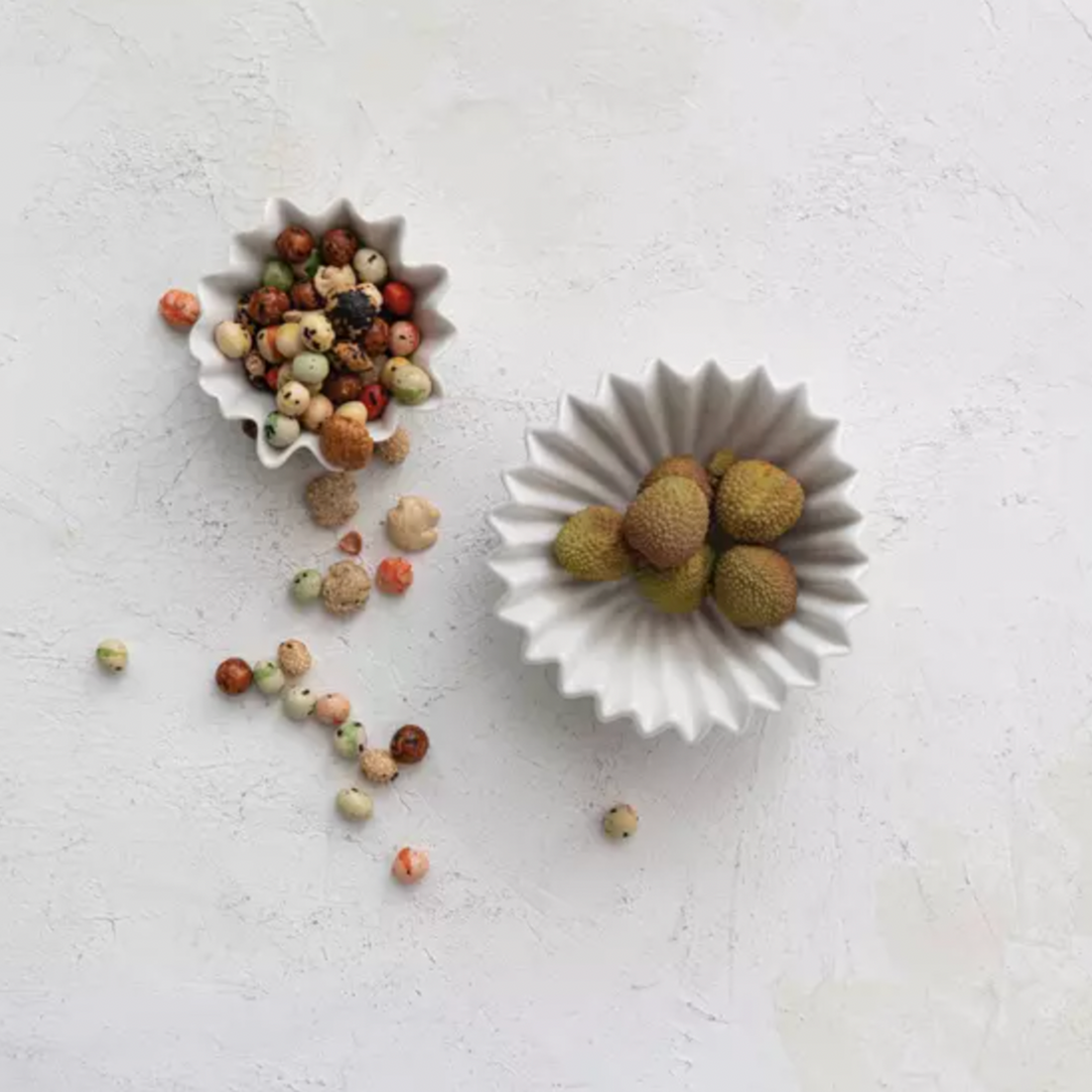 Add a touch of elegance to your tabletop with this beautiful stoneware fluted bowl. Made from high-quality stoneware, this bowl is durable and built to last. The classic white color and fluted design make it a timeless addition to any kitchen or dining collection.
Measuring 6-1/2 inches in diameter and 2-3/4 inches in height, this bowl is the perfect size for serving soups, salads, and other side dishes. The fluted design adds a touch of texture and interest to the bowl, making it a stylish choice for any occasion.
Whether you're hosting a dinner party or just looking to add some sophistication to your tabletop, this stoneware fluted bowl is the perfect choice. It's microwave and dishwasher safe for easy use and care. Upgrade your dining experience with this beautiful bowl.
Dimensions: 6-1/2" Round x 2-3/4"H
This product is made by hand with love and vary slightly in shape, color and size. No specific style is guaranteed when you order.
We use various ground and air shipping services. Your shipping total will be calculated at checkout based on weight and destination.
Most handmade items are exempt from our exchange policy. Please contact us for details or with questions.