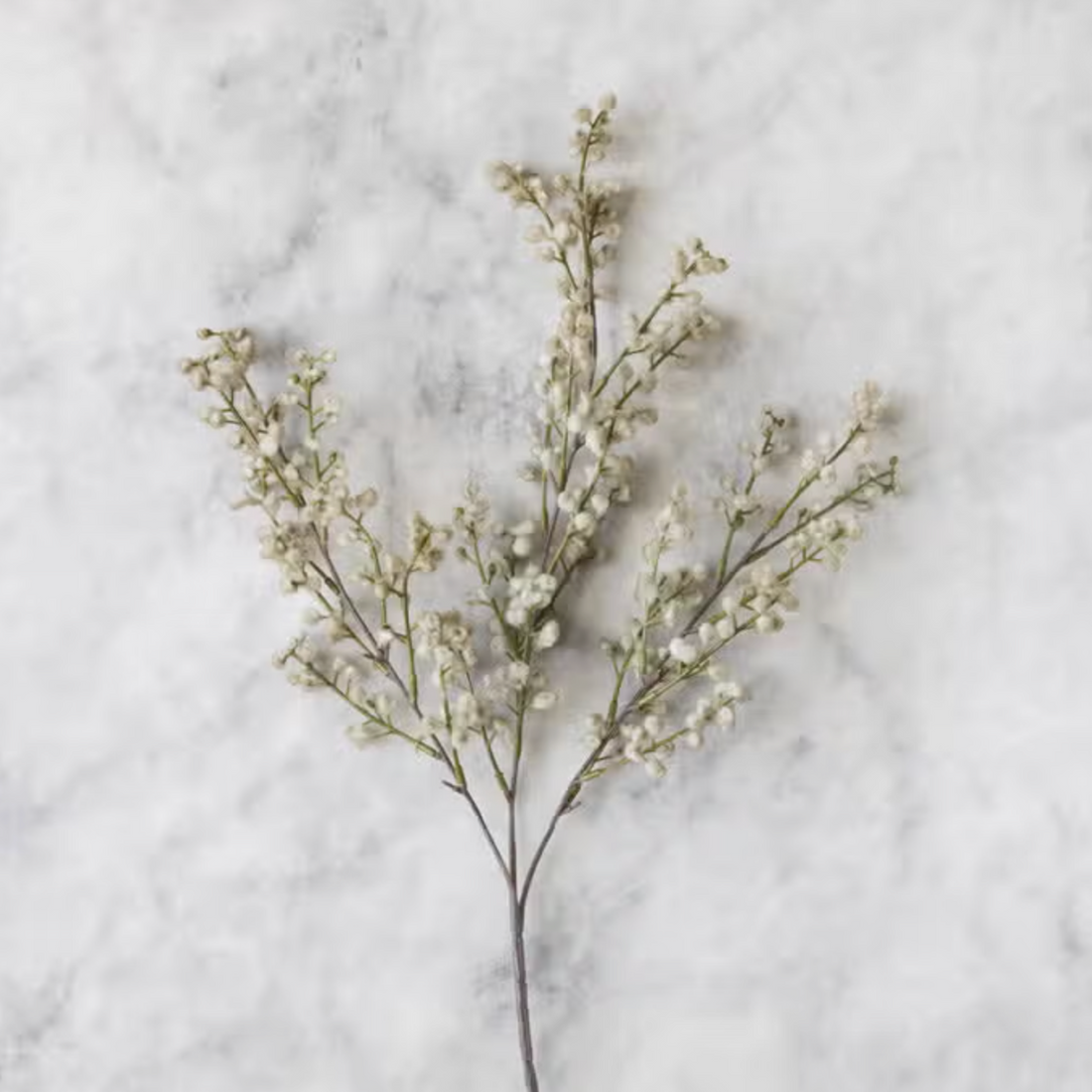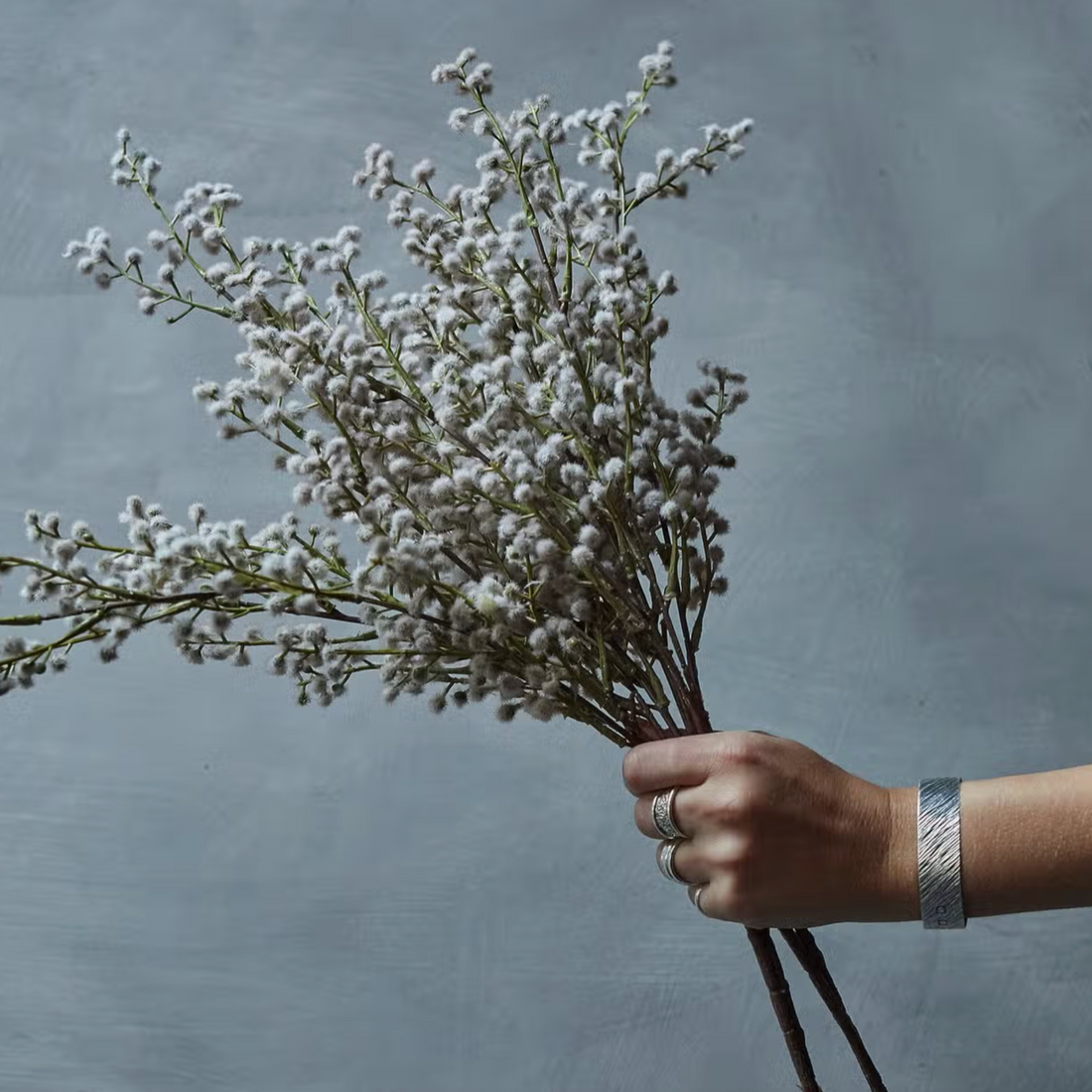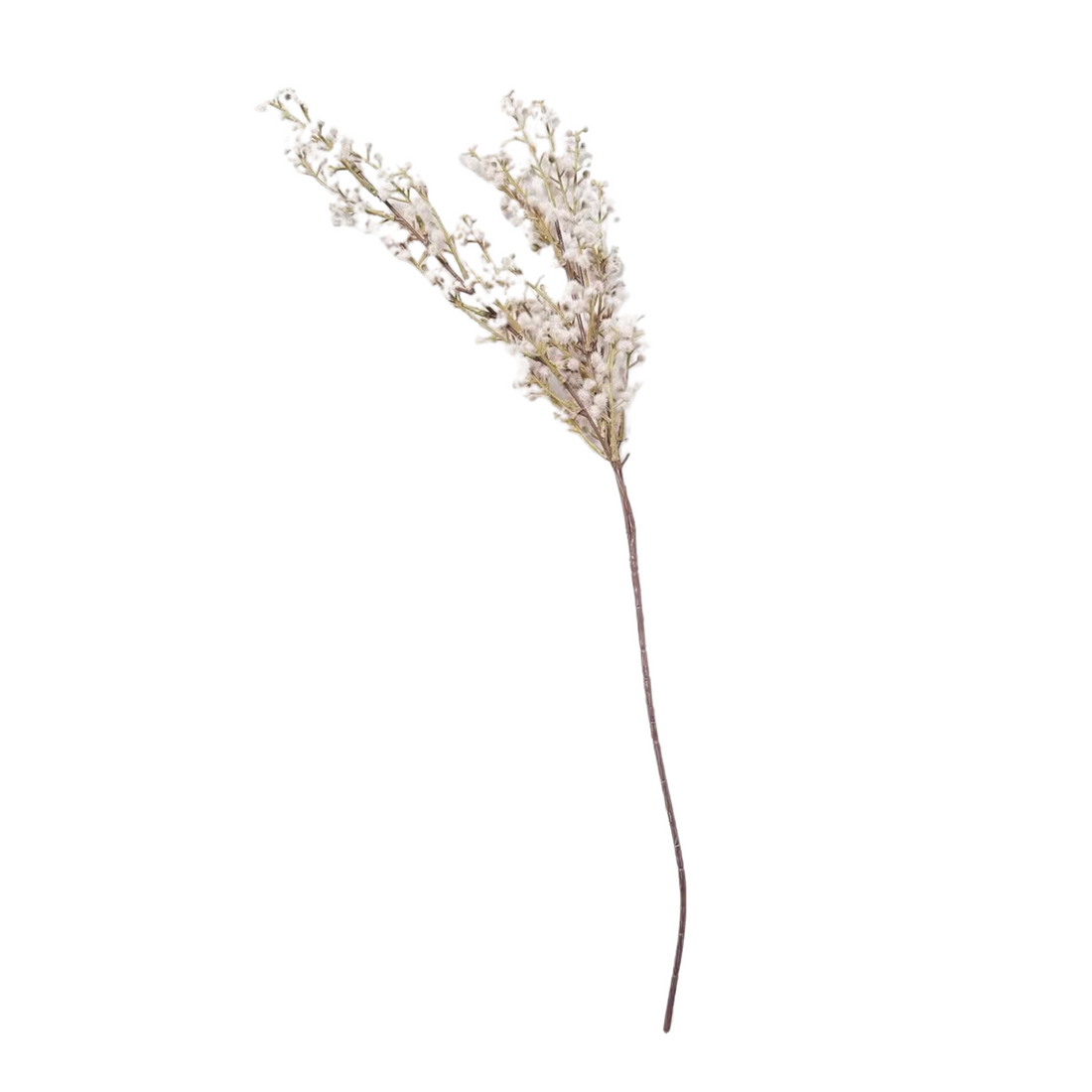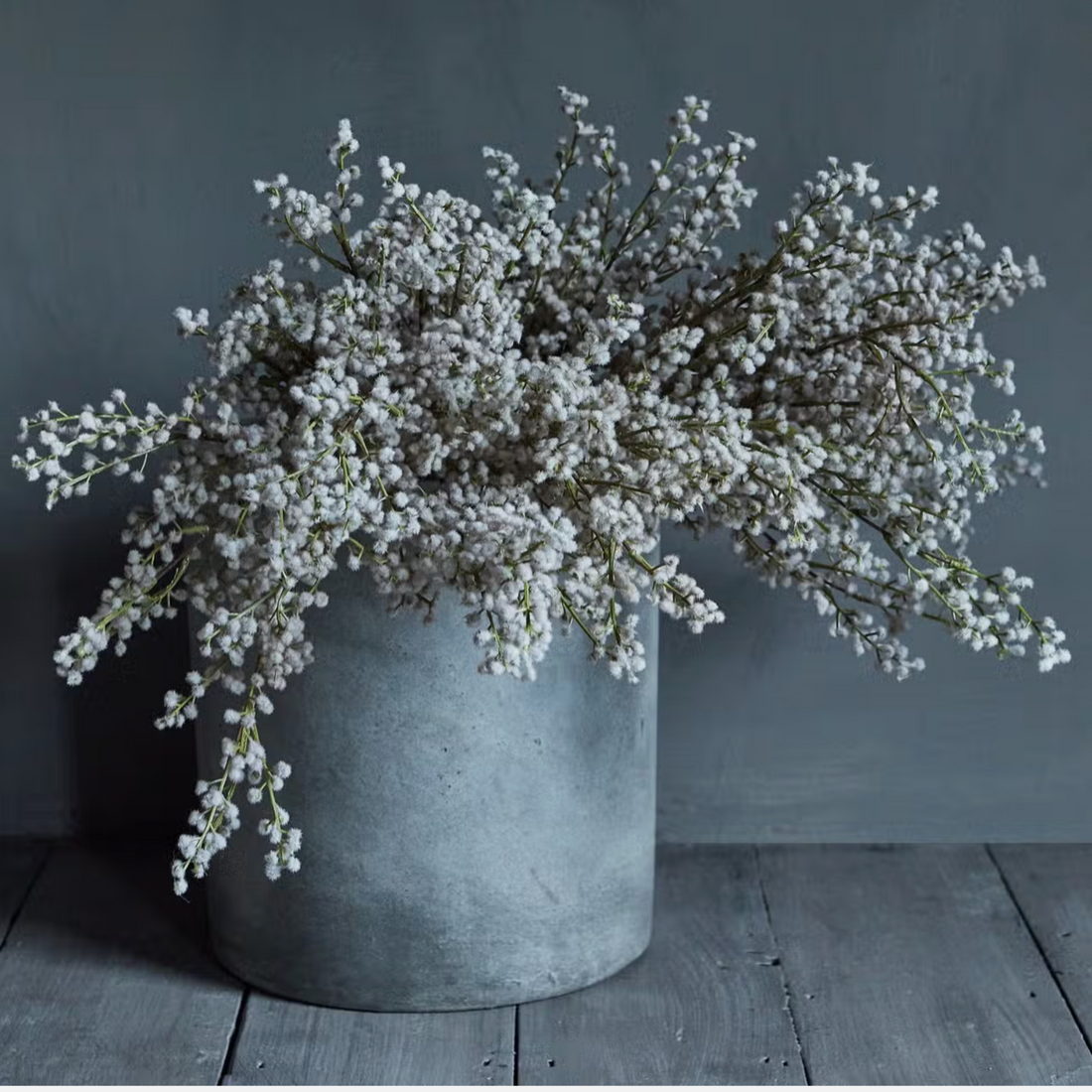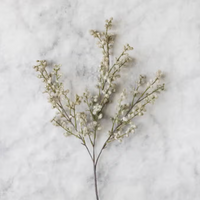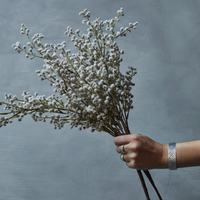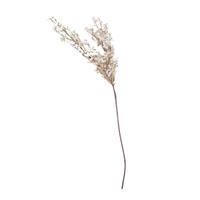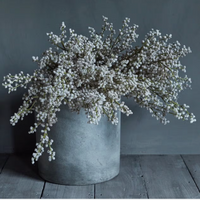 Mimosa Blush Stem- Artificial Flower
Our Mimosa Blush is a top favorite! Unbelievably soft to the touch and boasting a stunningly textured design, this stem will instantly give your floral arrangements a wonderfully eloquent, chic edge. Perfect standalone or when paired with any of our other botanical pieces - it's a must-have for any vase display!
Dimensions: L70 x W18 cm
Additional Information:Our botanicals are made to the highest standard. Many of our flower heads and plants are made from hand-painted fabric, attached to resin stems. Materials will vary depending on flower type.
Care Instructions: Flower heads will need be shaken free of dust or blasted with compressed air. To keep your flowers looking fabulous for as long as possible, store away from direct sunlight and moisture to avoid colour fading.
This product is made by hand with love and vary slightly in shape, color and size. No specific style is guaranteed when you order.
We use various ground and air shipping services. Your shipping total will be calculated at checkout based on weight and destination.
Most handmade items are exempt from our exchange policy. Please contact us for details or with questions.